The Handcrafted Series
I worked with my AIGA mentor on a series of screen prints. The series is based around the craftspeople I have met in my travels. Each print was defined by a particular craft as well as elements from the area that the craftsperson was from.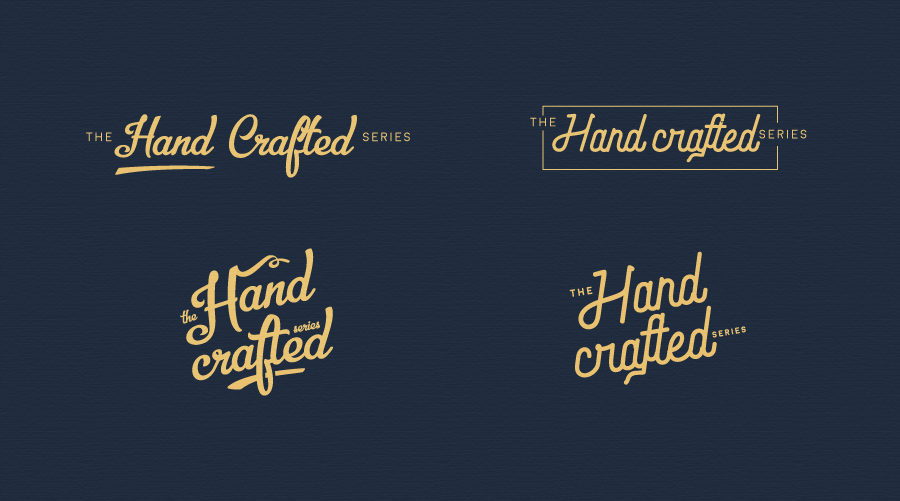 some logo explorations...
This print focuses on the craft of puppet making in the Czech Republic. It highlights the hand craft, the tool used, and well as an homage to Czech folk art.
More prints coming soon...