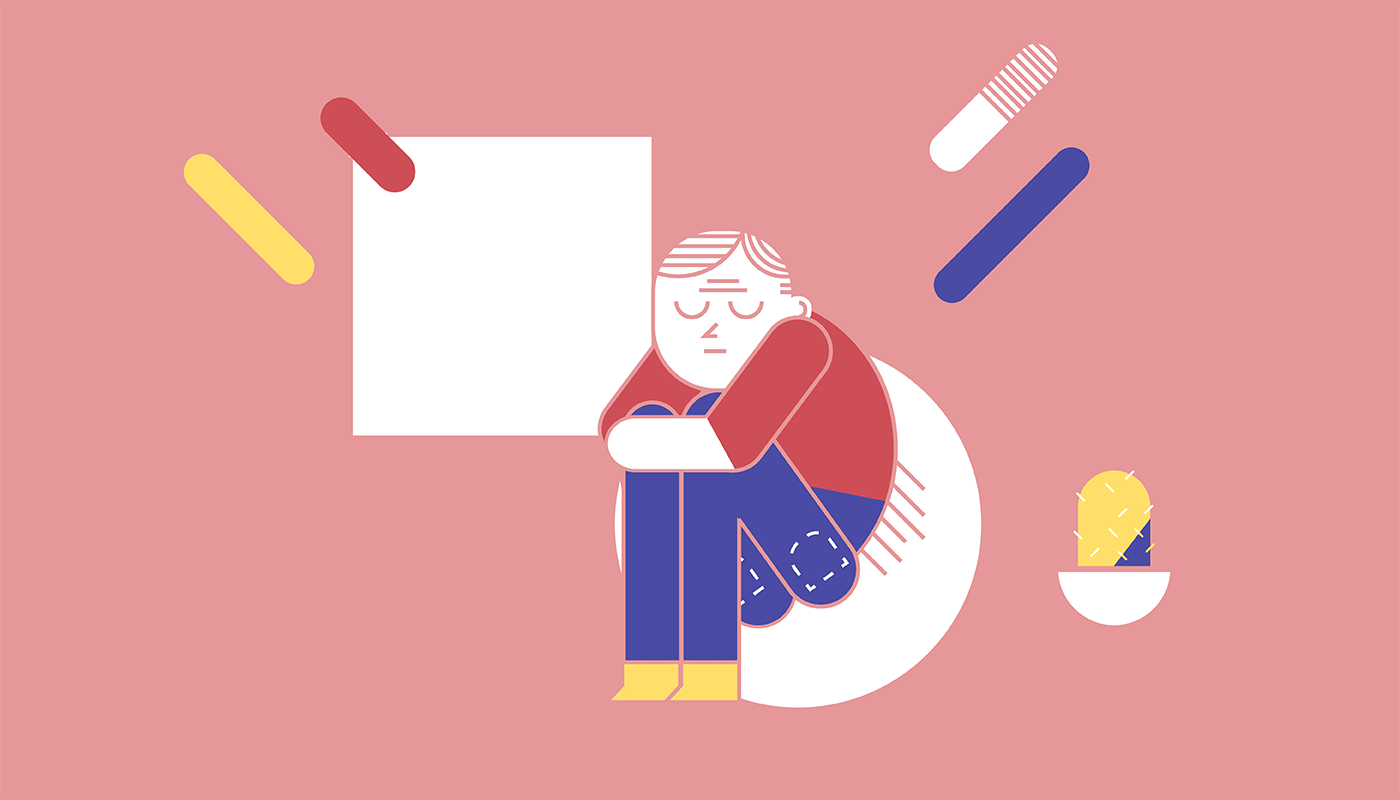 Random Undertakings
Some fun projects that I worked on for clients or just for the hell of it.
Sometimes I make gifs.
I love to play around with animation in my free time. Check out some of the random animations I made here.
Sometimes I teach people things.
& I love a good side hustle.
From linotypes to logos and everything in-between, I love to work on fun side projects that both challenge me and allow me to explore new mediums.